DCM Technical Services Inc
Welcome to DCM Technical Services, where you can find the solutions to all of your measurement problems in Forensics, Architecture, Industry & Engineering, Archaeology, Geology & Environment and MORE!  Please review what DCM can offer you...and if you can't find what you need, let us know.  DCM will solve it for you!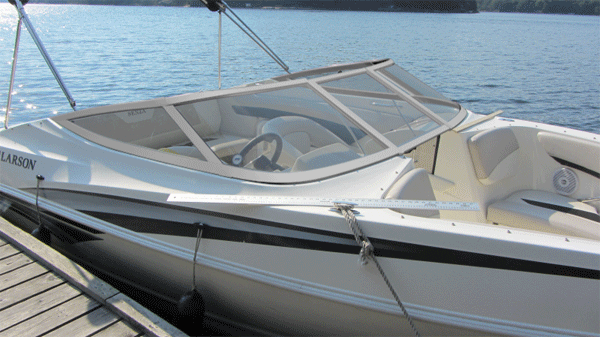 Using state of the art technology and software, DCM can complete measurement projects of any scale.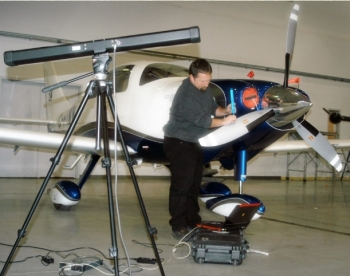 DCM...providing measurement & mapping solutions.