Fabrication
There are few limits to the measurement solutions DCM can provide within the Fabrication Industry and Engineering sectors. DCM will work with all clients to develop a system that meets the needs and scope of the project including:
Reverse Engineering
Measurement solutionts for high risk locations
Measurements for areas with limited or zero accessibility
Development of streamlined measurement processes to save time and costs

Marine
DCM does deck measurements and training. We can complete measurement from your images.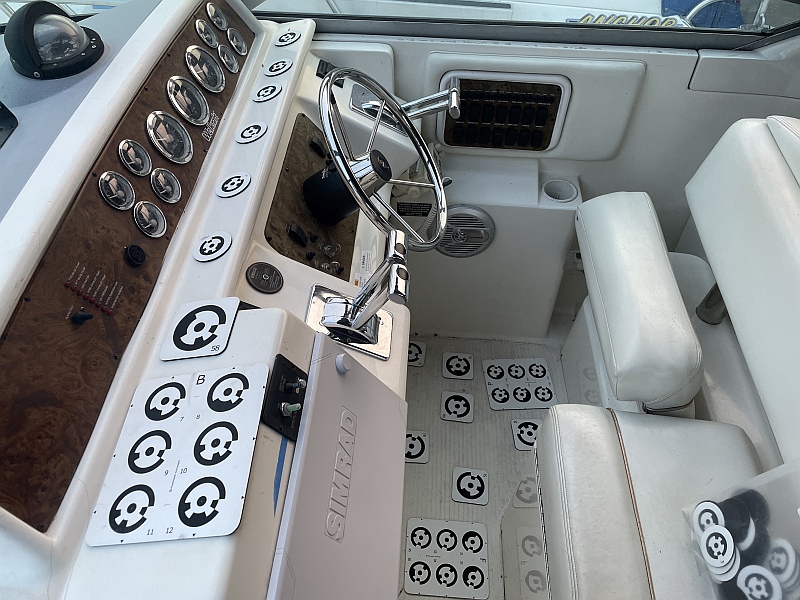 Contact PhotoModeler for more information or to purchase a block of hours.
Copyright © 2023 www.dcmtechservices.com